Iridium Room at Iridium Spa Astana
Swimming Pool at Iridium Spa Astana
Iridium Spa at The St. Regis Astana
Iridium Spa
Located At The St. Regis Astana 1 Kabanbay Batyr Avenue, Central ParkAstanaKZ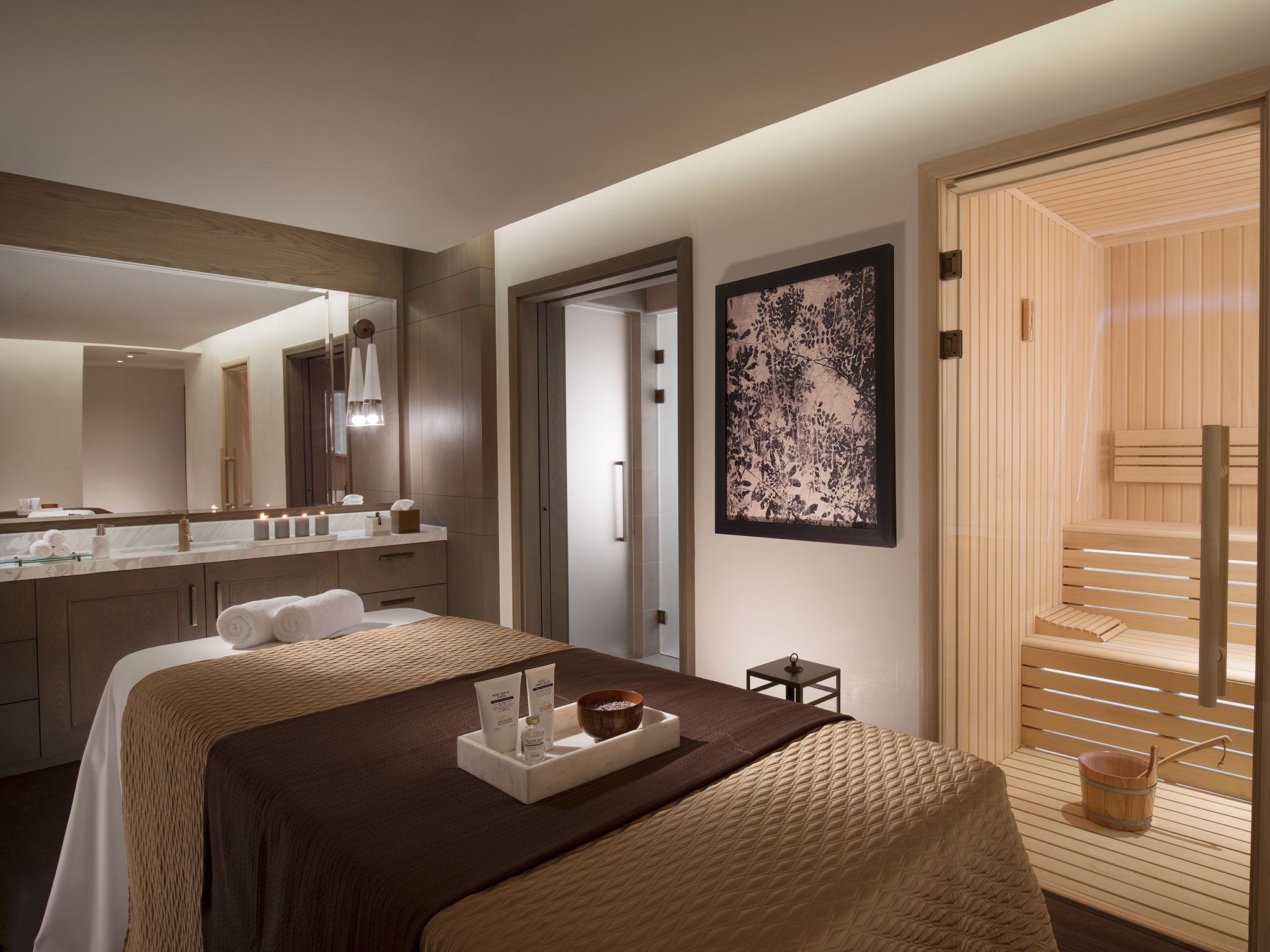 Time Dedicated to You
Inspired by Kazakh culture and traditions, the Iridium Spa is an oasis of timeless sophistication.
Located on the third floor of The St. Regis Astana, and spanning 2,300 square meters, this transformative sanctuary boasts captivating views of Central Park and the Ishim River.
Exquisite crystal chandeliers illuminate cream-colored marble throughout the space while brushed-brass elements complement dark hardwood floors. Accents of rose and mauve enhance the ambience of polished tranquility.
We offer
5 treatment suites and 1 Couple's Suite
Hammam, saunas, steam room, experience shower
Fitness center & personal trainings
Indoor swimming pool
Healthy menu
Membership options & day pass
Special Offers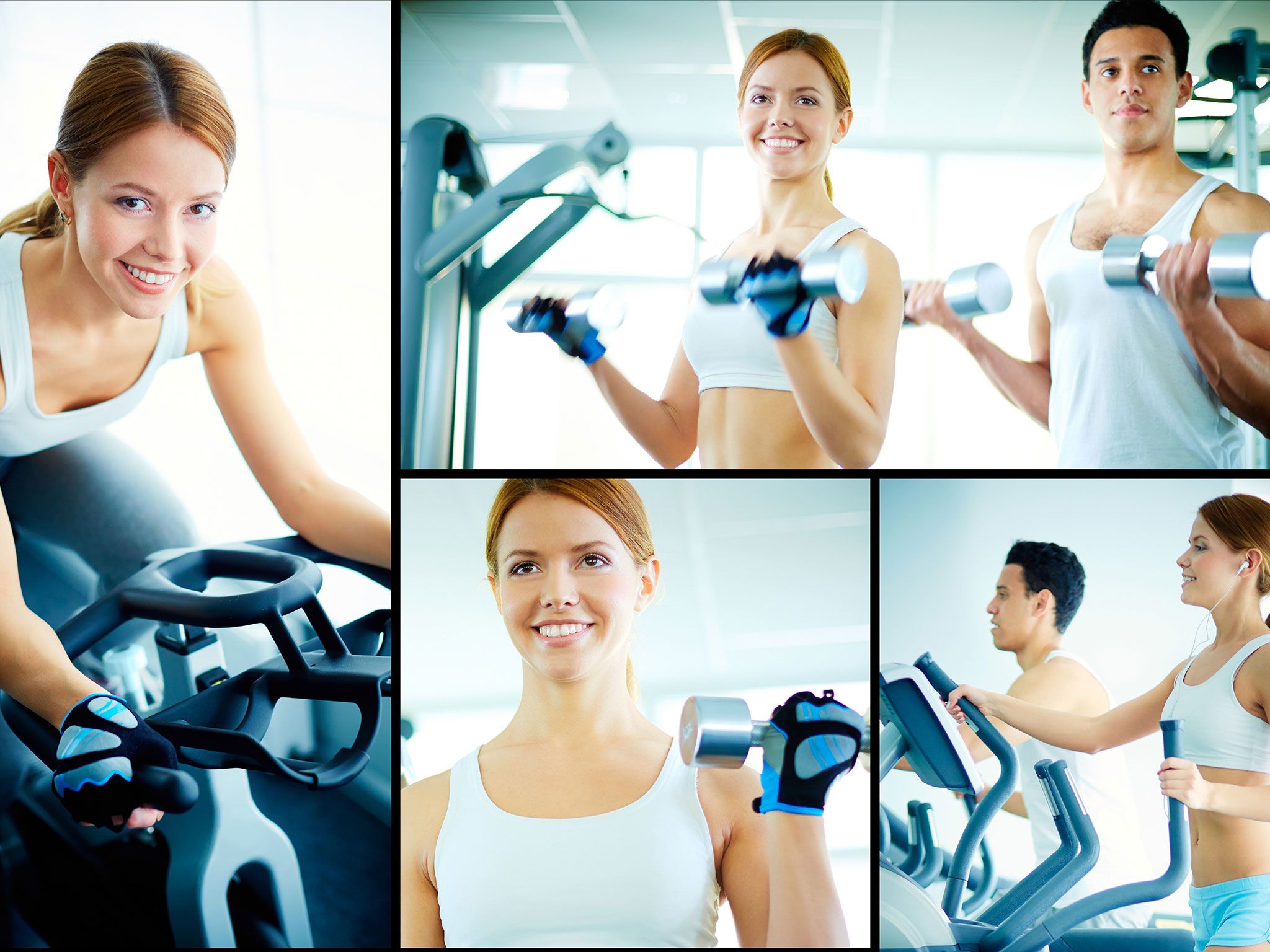 Available for 1, 3, 6 months and 1 year memberships.
Be a member now to live exquisite Learn More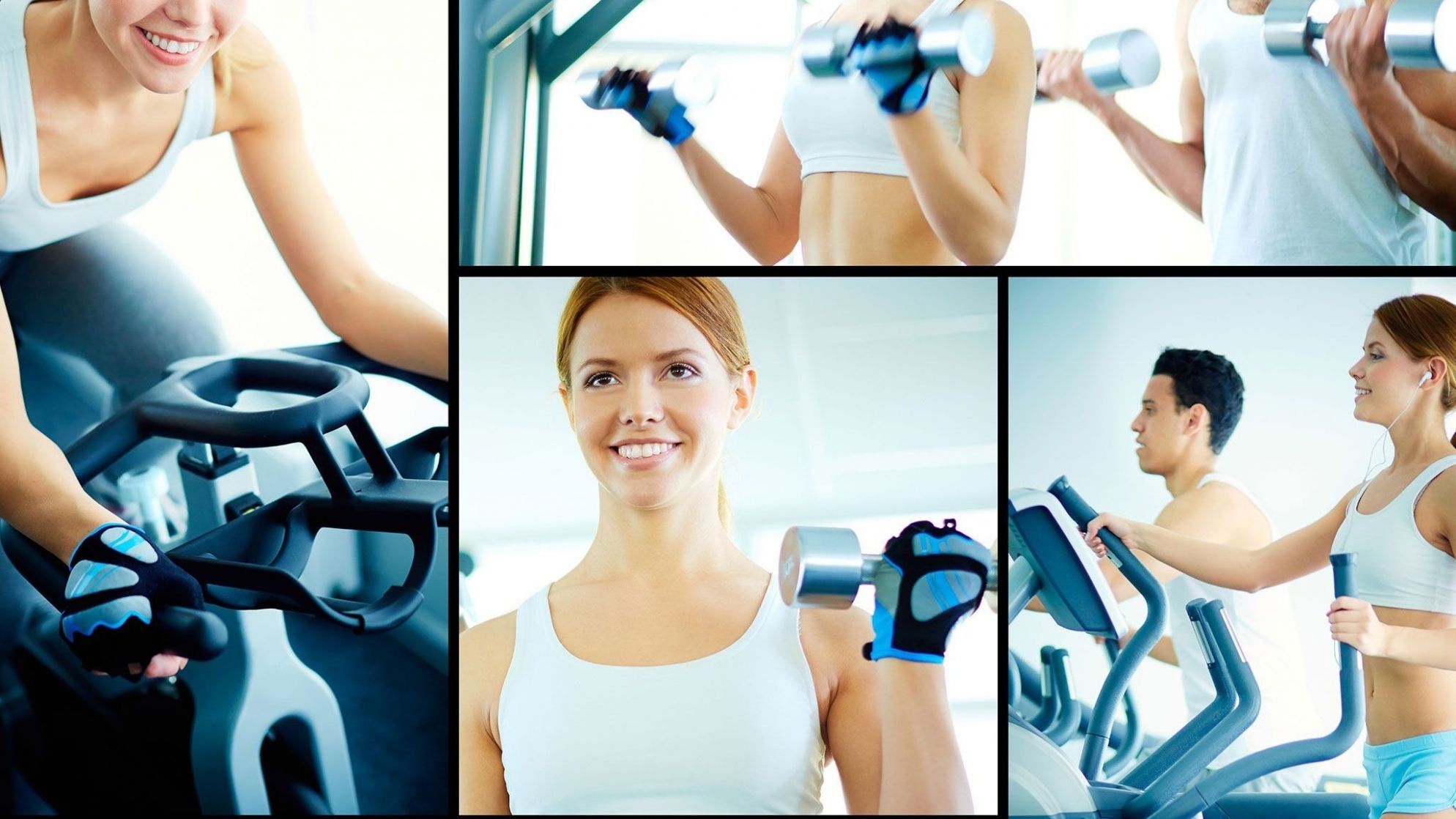 Iridium Spa membership
Join us and enjoy the following:

• The St. Regis Athletic Club
• Swimming pool, sauna, steam room and hammam
• Personal training sessions
• Complimentary Spa treatments
• Day passes for your guests
• Discount for The St. Regis Astana restaurants


Learn More
For membership requests, please contact Iridium Spa reception at +7 7172 790 889
Contact details
Located at The St. Regis Astana
1 Kabanbay Batyr Avenue, Central Park
Hours of operation: Daily 7:00 AM - 11:00 PM
Spa Treatment Hours: Daily 9:00 AM – 10:00 PM
Call The Spa: +7 7172 790 899