Spa Etiquette
SCHEDULING AN APPOINTMENT
To schedule an appointment for your perfect treatment, please contact our Iridium Spa reservations team by pressing the Spa button or dial extension 1302 on your telephone from within The St. Regis Astana. From outside the property, please call our direct line: +7 7172 790 899, visit our website: http://www.iridiumspaastana.com or email: iridiumspa.astana@stregis.com Our team will be delighted to guide you to the right choice. To ensure your preferred time and service is available we recommend to book in advance. Credit card details are required to secure all spa bookings.
ARRIVAL TIME
We encourage you to arrive 1 hour prior to your appointment in order to complete a Spa consultation, change, relax and to enjoy the thermal facilities at the Iridium Spa. Please be advised that late arrivals may result in a reduction of treatment time unless our schedule enables us to offer you the full service.
HEALTH CONSULTATION
Kindly let us know of any health conditions, allergies and injuries. This allows us to assist you in selecting the best experience for you. The body therapies proposed are for the purpose of stress reduction, wellbeing, and beauty.
ETIQUETTE
Iridium Spa is a quiet and peaceful area of relaxation and tranquility. Please respect all spa guests' right to privacy and serenity. In light of this, the spa is a mobile phone, pager, camera and smoke free zone.
SPA ATTIRE
We provide towels, bathrobe, slippers and amenities for your comfort. To respect the privacy of guest of all cultures, we ask that swimming attire is worn at all times throughout the Spa, swimming pool, thermal area and spa bathing. Sports shoes and leisure wear are required in the fitness center.
VALUABLES
Personal lockers are provided to ensure your comfort with the knowledge that your valuables are protected. Iridium Spa at The St. Regis Astana accepts no responsibility for loss of valuables and jewelry at any time on the spa premises.
SPA BOUTIQUE
Your therapist will advise you on beauty products that have been used during your treatment. Should you wish to purchase any of these to continue the benefits at home, the Iridium Spa team will be delighted to assist you.
GIFT CERTIFICATES
Iridium Spa Certificate is a luxurious gift, an unforgettable journey for someone special, friends or colleagues. Spa Gift Certificates are available for purchase at our website or at the Spa reception.
AGE REQUIREMENTS
Guest must be 16 years old and above to access Iridium Spa and use facilities and treatments.
CANCELLATION POLICY
In order to secure you the most suitable schedule, we recommend that you carefully anticipate your reservation. Should you need to cancel or reschedule your appointment, we ask that you provide 6 hours notice to avoid a charge of 100% of the treatment price.
SPA FACILITIES AND ACCESS
The following spa facilities are available at IRIDIUM SPA: swimming pool, experience showers, sauna, steam room, ice fountain, vitality pool, hammam, heated lounger, separate spa changing and Iridium Spa lounge.
LADIES AND GENTLEMEN'S BEAUTY SALON
A glamorous studio offering by Biologique Recherché including Nail Services.
IRIDIUM SPA LOUNGE
Offering nutritional wellness menu and Ayurveda tea and a wide selection of freshly squeezed juices.
PREGNANCY
We have specially designed treatments available upon request.
PRICES
All prices are quoted in Kazakhstani Tenge and are inclusive of government consumption tax. We reserve the rights to change prices without prior notice. Prices quoted are per person with the exception of the exclusive couple experiences. Gratuities are not included and are welcomed at your discretion.
Special Offers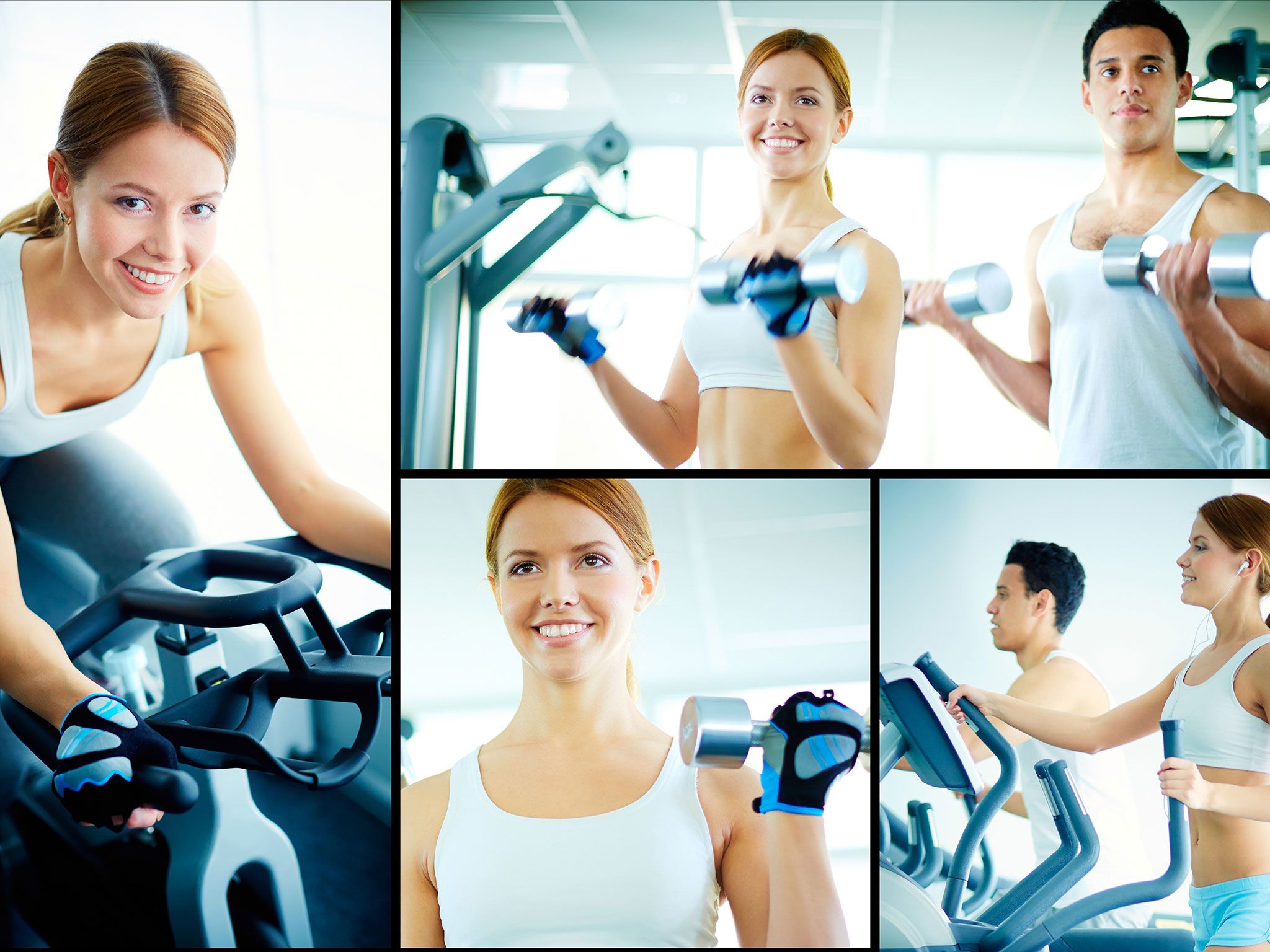 Available for 1, 3, 6 months and 1 year memberships.
Be a member now to live exquisite Learn More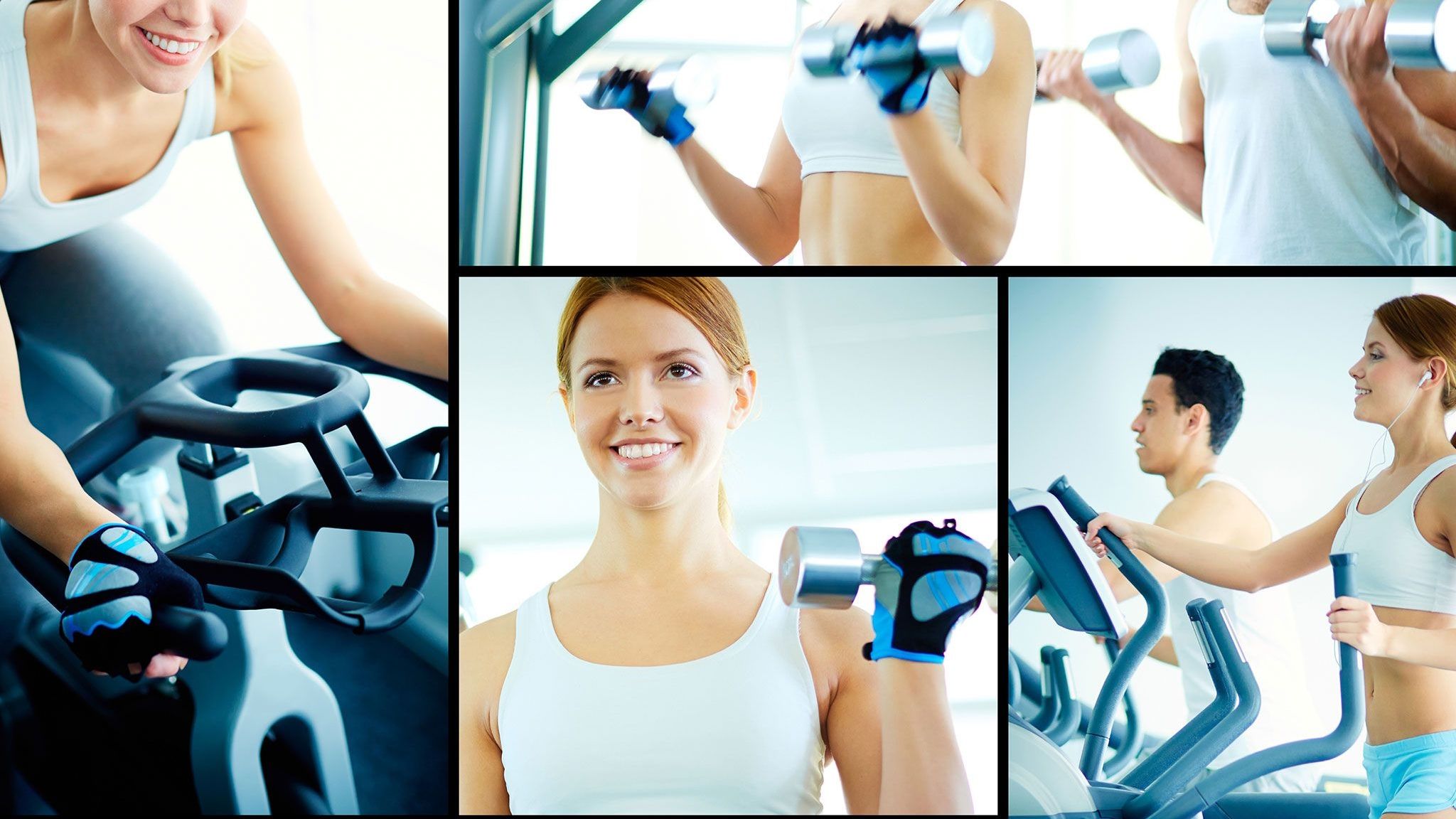 Iridium Spa membership
Join us and enjoy the following:

• The St. Regis Athletic Club
• Swimming pool, sauna, steam room and hammam
• Personal training sessions
• Complimentary Spa treatments
• Day passes for your guests
• Discount for The St. Regis Astana restaurants


Learn More
For membership requests, please contact Iridium Spa reception at +7 7172 790 889
Daily 07:00 AM - 11:00 PM