Hammam at Iridium Spa Astana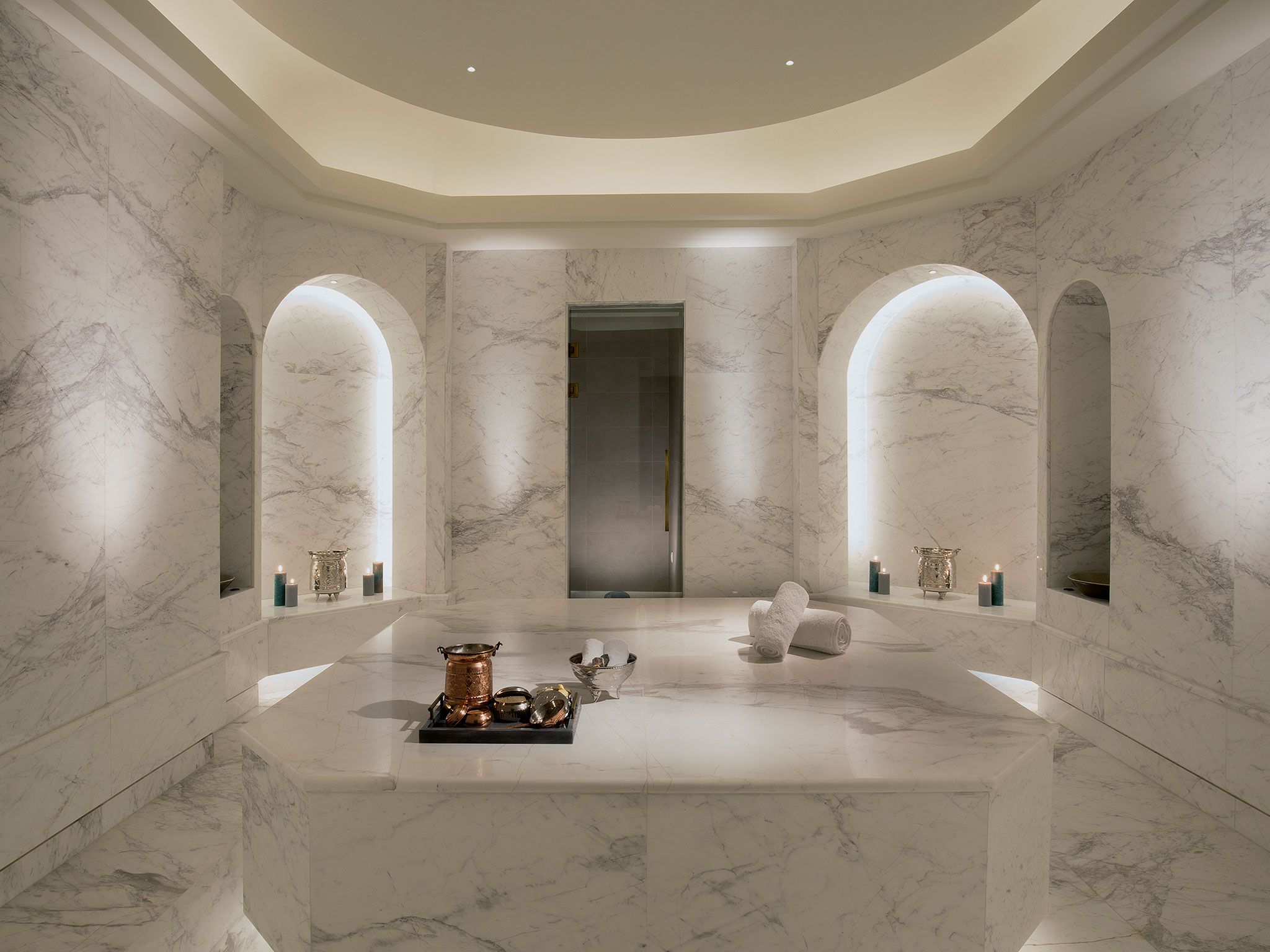 For many centuries, Hammam has been a part of Turkish and Moroccan bathing culture. Not only a heaven for cleansing, hammam combines socialising with family and friends with a deeply relaxing experience.
Encased in swirling cream marble, our expansive hammam - traditional Turkish bath - forms a sumptuous retreat for the guests of Iridium Spa.
Explore our Hammam treatments>>
T: +7 7172 790 899
Special Offers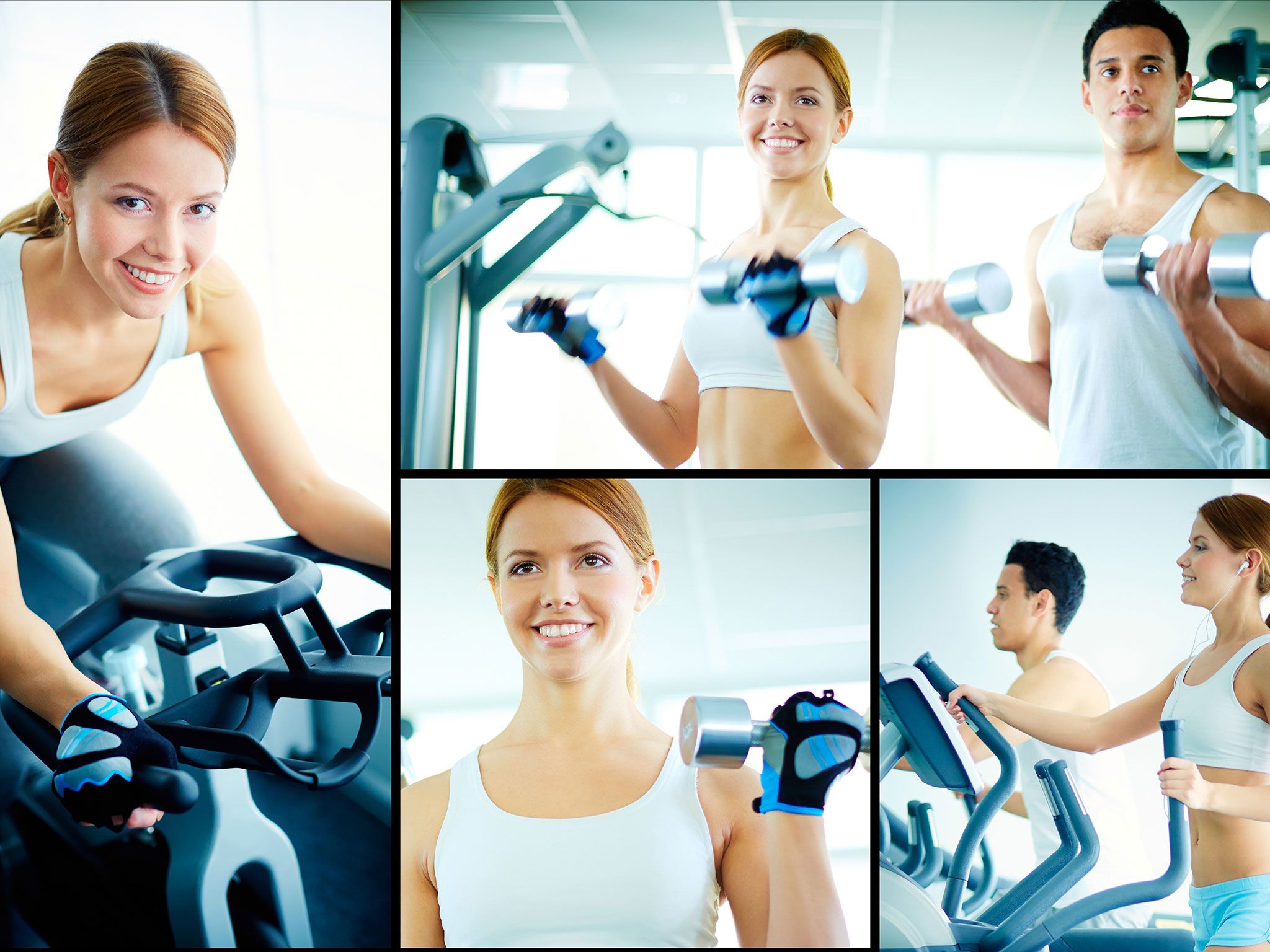 Available for 1, 3, 6 months and 1 year memberships.
Be a member now to live exquisite Learn More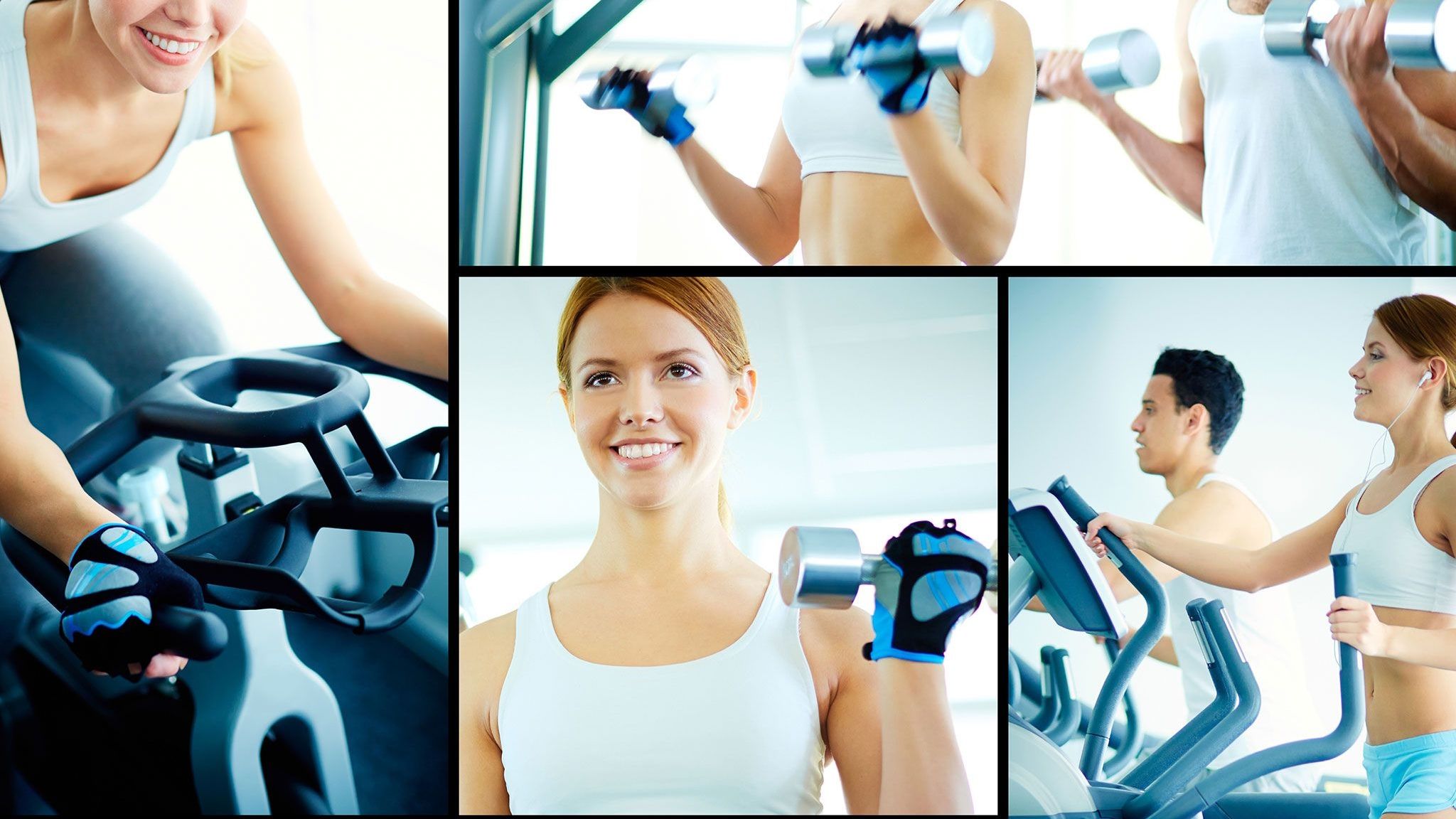 Iridium Spa membership
Join us and enjoy the following:

• The St. Regis Athletic Club
• Swimming pool, sauna, steam room and hammam
• Personal training sessions
• Complimentary Spa treatments
• Day passes for your guests
• Discount for The St. Regis Astana restaurants


Learn More
For membership requests, please contact Iridium Spa reception at +7 7172 790 889
Daily 07:00 AM - 11:00 PM