Located on the third floor within the Iridium Spa and spanning 117 square meters, our heated indoor pool offers a visionary oasis. Floor-to-ceiling windows offer breathtaking views of the Ishim River and Astana skyline. Jura Grey limestone harmonizes with mosaic tile while marble plinths showcase local artwork.
Our indoor deck is perfect for a poolside respite. During the summer, our outdoor terrace, replete with loungers and coffee tables, is perfect for sunbathing while admiring the unfettered views.
Indulge in a tantalizing array of healthy refreshments from our spa dining menu, including soups, smoothies, and teas made with fresh, organic ingredients.
Hours of operation: Daily 7:00 AM - 11:00 PM
Heated: Yes
Maximum Depth: 1.3 meters
Minimum Depth: 1.3 meters
Location: 3rd floor, Adjacent to Iridium Spa
T: +7 7172 790 899
Special Offers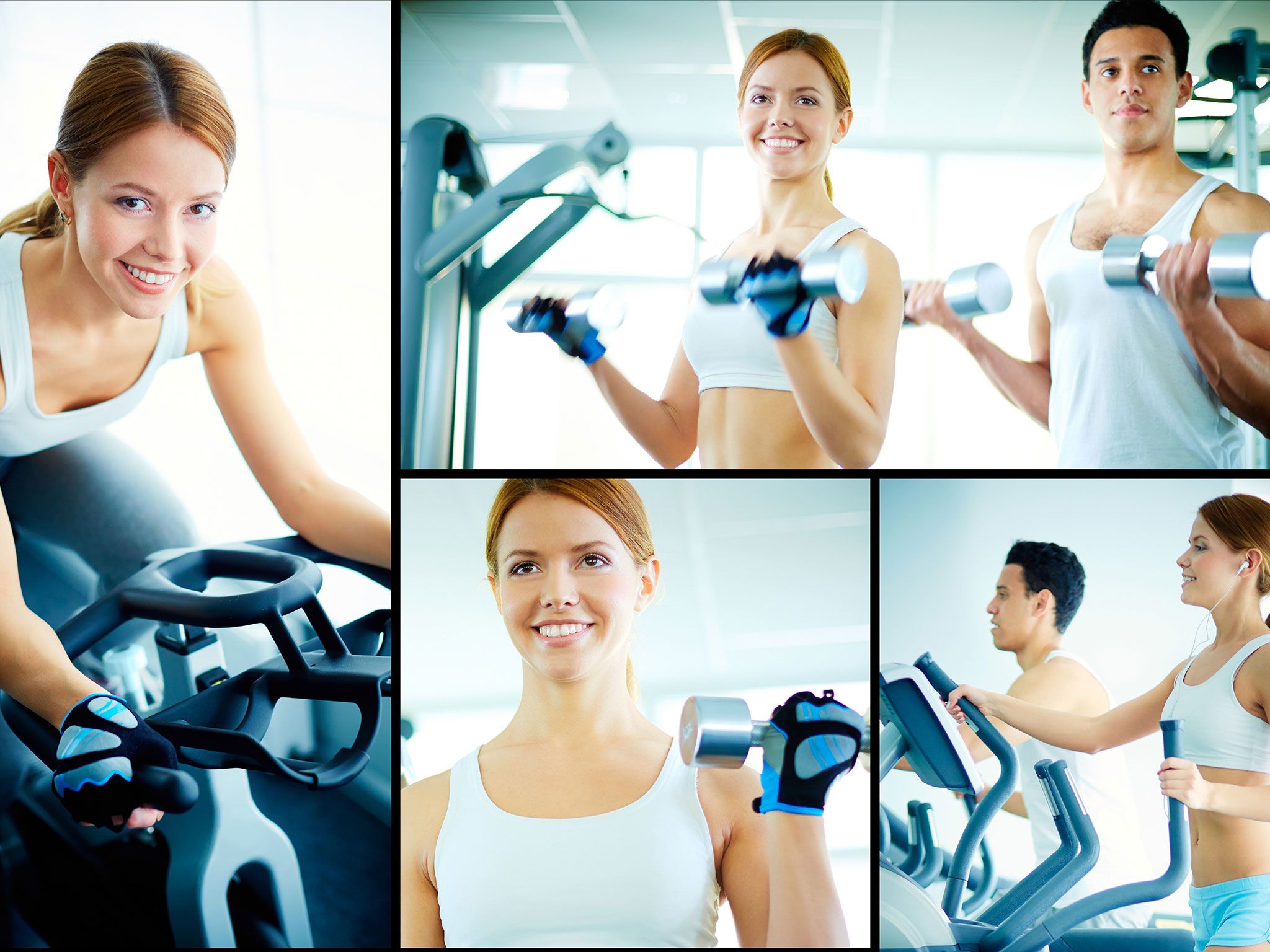 Available for 1, 3, 6 months and 1 year memberships.
Be a member now to live exquisite Learn More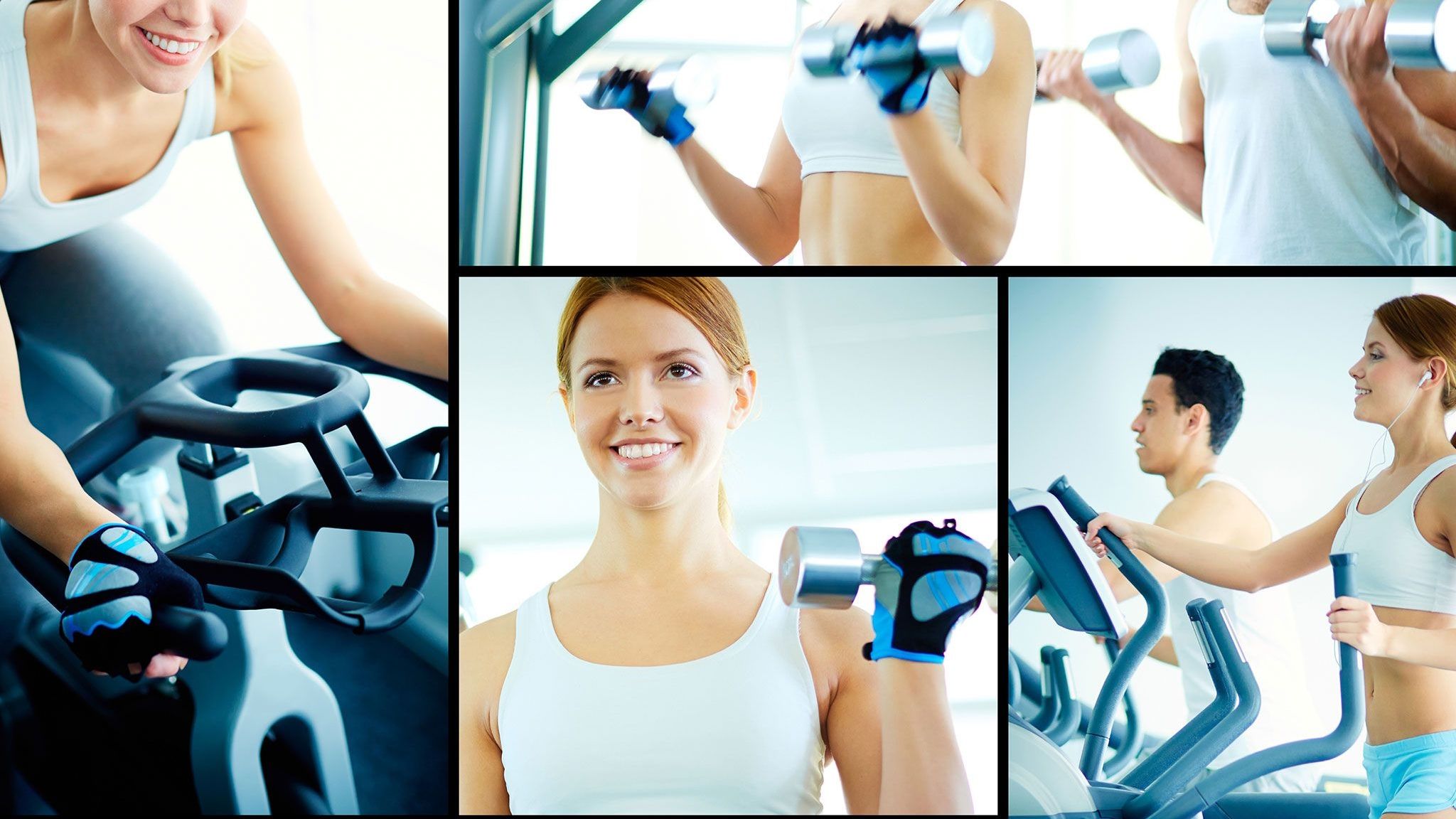 Iridium Spa membership
Join us and enjoy the following:

• The St. Regis Athletic Club
• Swimming pool, sauna, steam room and hammam
• Personal training sessions
• Complimentary Spa treatments
• Day passes for your guests
• Discount for The St. Regis Astana restaurants


Learn More
For membership requests, please contact Iridium Spa reception at +7 7172 790 889
Daily 07:00 AM - 11:00 PM